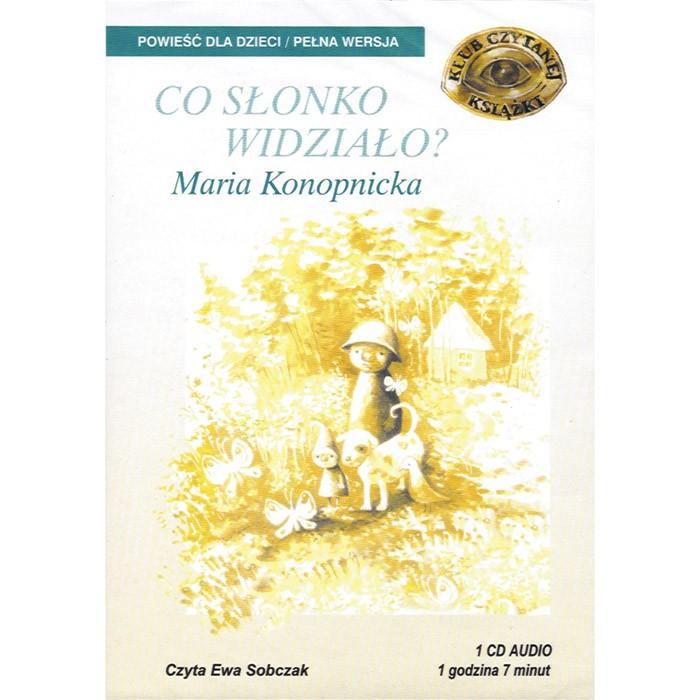 Co Slonko Widzialo - Maria Konopnicka 1CD MP3
Zbior wierszy dla dzieci, obowiazkowa lektura szkol podstawowych. Wiersze opowiadaja o zyciu na wsi, przyrodzie i sytuacjach z nia zwiazanych.
Czyta: Ewa Sobczak
Czas: 69 minut
Wydawnictwo: MTJ
Rok wydania: 2006
Wydanie na 1 CD, audio
In Polish Only!
What the Sun has Seen by Maria Konopnicka
Read by: Ewa Sobczak
Duration: 69 minutes
Publisher: MTJ
Publication year: 2006
On 1 CD, audio
Poems for children by 19c poet, Maria Konopnicka. Mandatory material for elementary school students. Poems about life in the village, about surrounding nature and things related.
MP3 Minimum System Requirements:
CD, DVD player, or computer with MP3 playback capabilities.
A computer is necessary for transfer to a portable MP3 device.