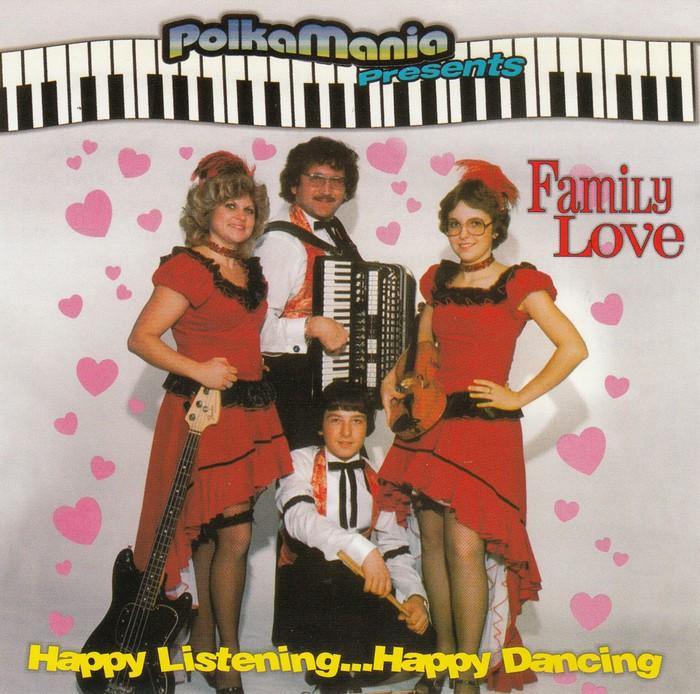 Family Love - Happy Listening...Happy Dancing
Family Love - Happy Listening...Happy Dancing
Polka music is happy music. Perhaps thats why so many people spend their Saturday nights dancing the polka with friends and neighbors. You don't have to dance the polka to enjoy it, although it's twice as much fun that way. All you have to do is listen and relax. So Get ready for some knee slapping, toe tapping, dance music with a new innovated sound performed by "Family Love". Family Love, a must for your Polka collection.
01. Ko-boss-a-nova
02. Gambler's
03. The wedding song
04. The happy birthday
05. The bar-room
06. Sing-along
07. Gold Rush
08. Tell me whose girl are you
09. Baby doll
10. They honey dew
11. Hoopa-shoopaw
12. Ya'll come
13. The farewell
© 2006 Sunshine Records Ltd.