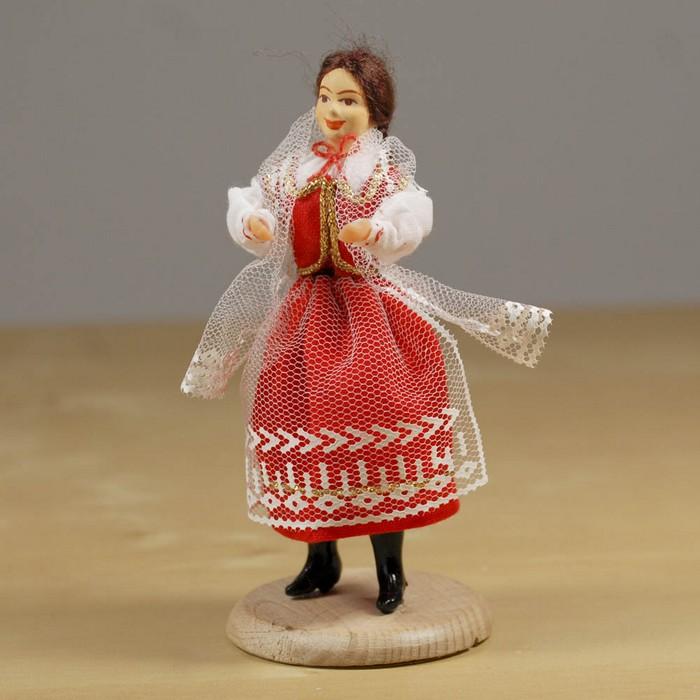 Folk Doll - Gorale, Spisz Female 4.75 inches
Dolls from Poland are a perfect miniature replica of the real costumes used in Poland. Whether you love to play with dolls, love Polish costumes, or collect elaborate unique dolls, these are for you.
The doll body is made of plastic and plaster. The girl doll stands on a wooden base wearing a traditional Spisz folk costume from the mountains Górale region. Doll has no moving parts.
Doll stands approx. 4.75" Tall
Hand Made in Poland