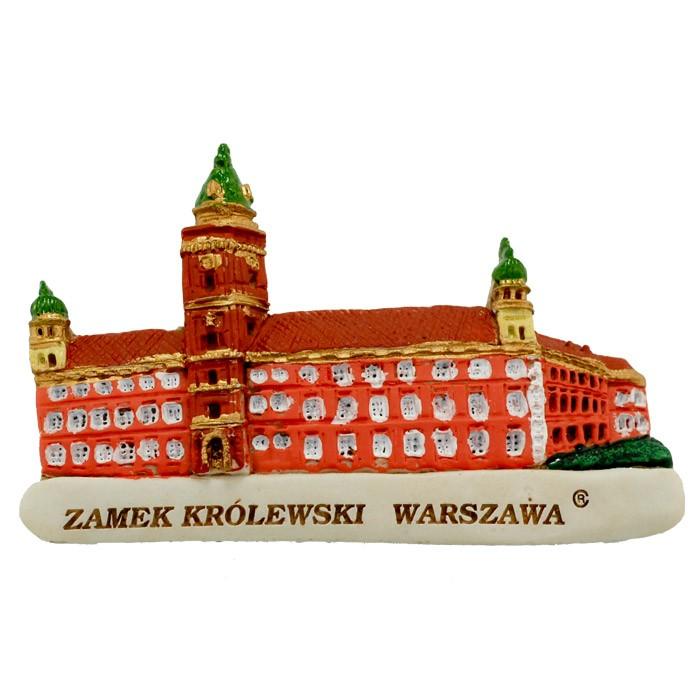 Handcrafted Marble Magnet - Royal Castle Warsaw
Showcased on the handcrafted marble magnet is the Royal Castle in Old Town Warsaw (
Zamek Królewski w Warszawie
). Under the image written on the marble is "
Zamek Królewski - Warszawa
". Magnet designed to be placed on a refrigerator or other stationary metal surface.
The Royal Castle in Warsaw is a castle residency and was the official residence of the Polish monarchs. It is located in the Castle Square, at the entrance to the Warsaw Old Town. The personal offices of the king and the administrative offices of the Royal Court of Poland were located there from the 16th century until the Partitions of Poland.
Magnet measures approx: 4" L x 2.4" H x 0.5 W
Handmade in Poland