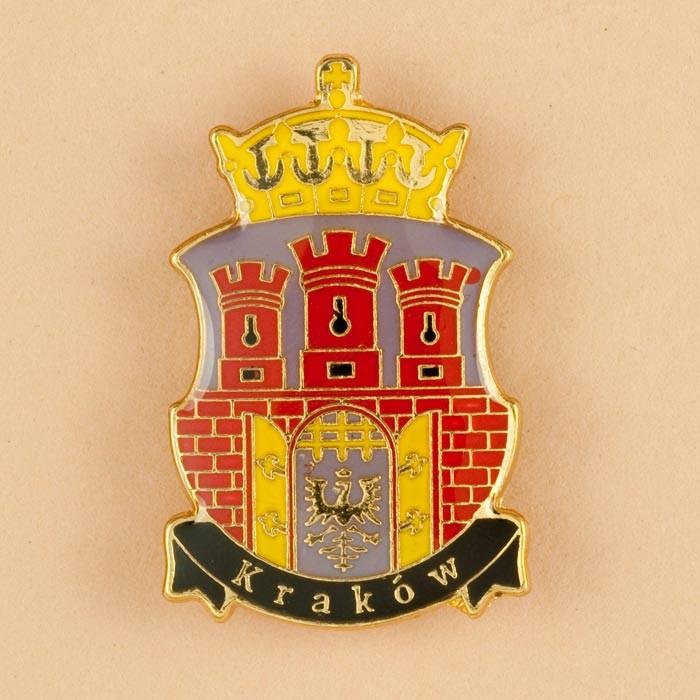 Metal Magnet - Krakow City Crest
Gold colored finish magnet of the KRAKÓW city Coat-of-Arms emblem with the Polish city's name in the bottom banner. Magnet designed to be placed on a refrigerator or other stationary metal surface.
Magnet measures: 0.82" W x 1.3" H
This design is also available as a Lapel Pin! Please see our (Item # 851311).