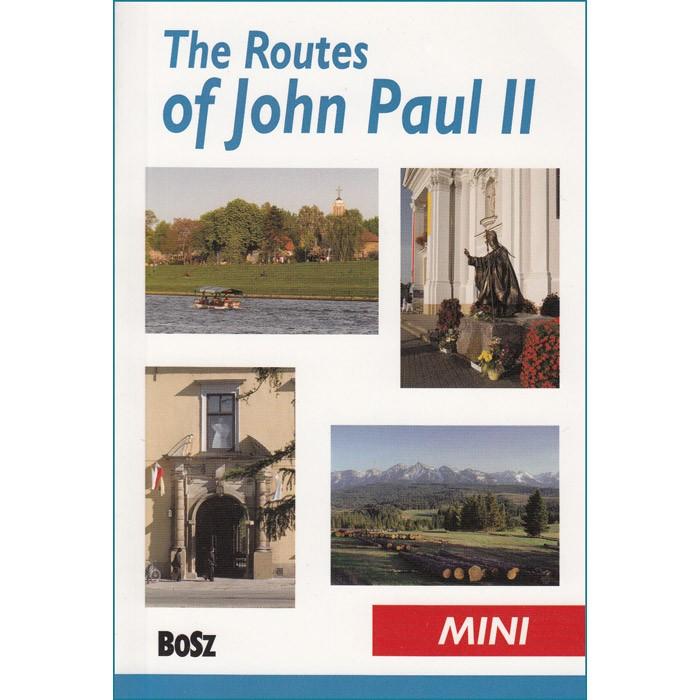 Mini-Guide: The Routes of Pope John Paul II in Poland
Mini-Guide: The Routes of John Paul II
In Kraków and Lesser Poland
Text by Jacek Tokarski and Krzysztof Bzowski
Photography by Michał Grychowski and Katarzyna Grychowska
Translation by Ireneusz Paternoga
This mini-guide book leads the tourist in the footsteps of John Paul II in Kraków and Lesser Poland, places nearest to Karol Wojtyła, from Wadowice to trails of the Tatra Mountains. Handy, pocket format. Richly illustrated, the mini-book holds 52 color photos.
Publishing House: BOSZ, Kraków 2008, 1st Edition
SoftCover book measuring 3.75" x 5.5" x 0.2"
80 pages, photographs, map, index
English Language Version
All books are shipped through the U.S. Postal Office using Media Mail service. Typically delivery times are between 1 and 2 weeks. Please be advised, certain destinations in the U.S. may take longer.