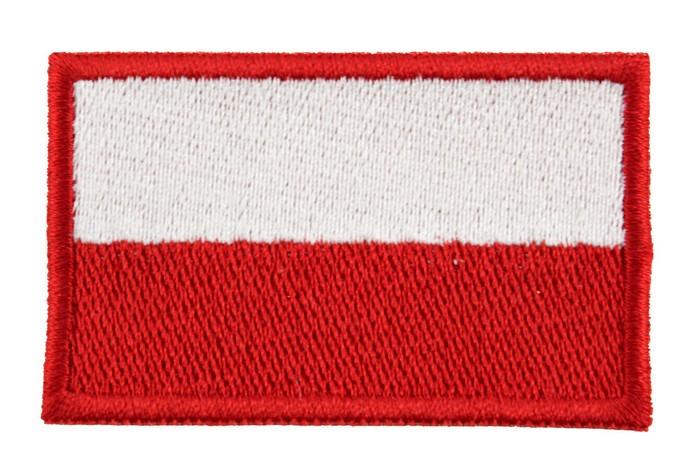 Sew-On Patch - Polish Flag
Personalize your garments, sports apparel, and bags with Polish patriotism by applying this sew-on embroidered patch to your articles. Created with great attention to detail, the red rectangular patch has high quality white embroidery displaying the Polish Flag. Patches are great unity for clubs or organizations, or to even make your current sewing project into a special gift.
Patch measures: 2.5" x 1.5"
Patches can be sewed onto fabric or garments with a single or double stitch by sewing along the border of the patch.