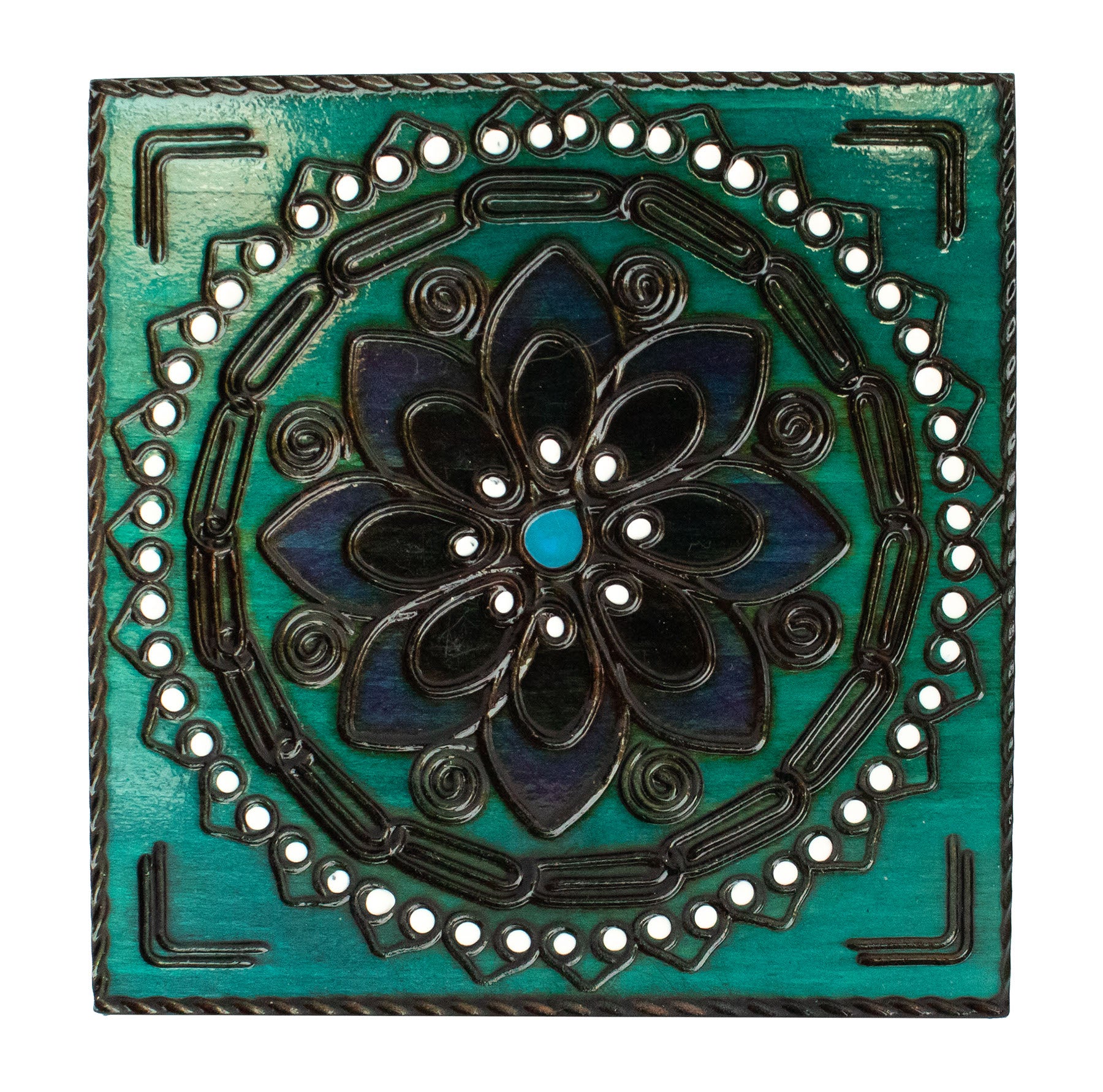 Wooden Box - Floral Design, Square 4x4
Square wood box with ornate floral designs. The floral design varies since they're made by hand. Also hand-painted with a hinged backing for easy opening. Box comes in a variety of colors, shades, and designs so please allow us to make a selection. Box is great for safekeeping jewelry and precious items.
Measures: 4.0" L x 4.0" W x 1.5" H
Made in Poland
Polish boxes are made in the mysterious region of the Tatra Mountains, discovered by the nineteenth century poets and pronounced a land of legends, miracles and natural wonders. In today's world of mass production, finely handcrafted boxes bring, along with their grace, the charm and passion of human imagination. The prime finish of the interior compartments assures the proper aura for memorabilia, treasures and jewelry. Besides being practical and functional, Polish boxes bring the joy of elegant artwork to home interiors and everyday life. Each box has its own, unique personality that casts an aura of mystery and invokes a fantasy of hidden treasures, spiritual potentiality and a feeling of distinction.